Car rental RENT A CAR PETR MOJHA was established in 1992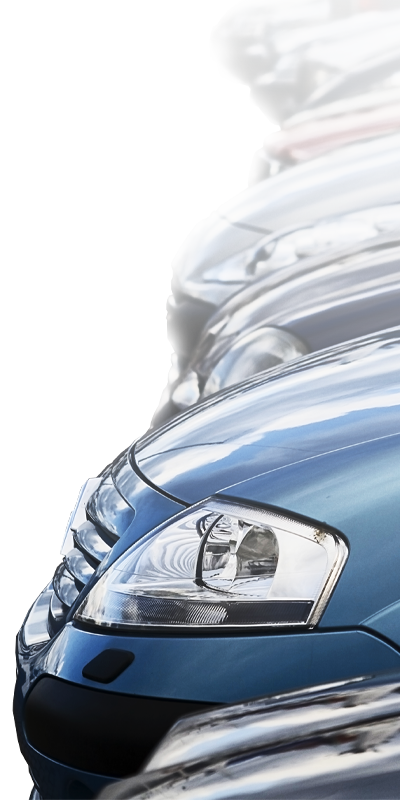 from the creation of the company provides rental vehicles, businesses, private citizens throughout the region, in Southbohemia, Austria, Germany and the whole of THE EU. We rent specially selected and configured models of cars of prestigious brands BMW, Škoda, Peugeot, Toyota and Volkswagen. We offer a range of vehicles and services, above-standard equipment and motorization, most carnews and latest car offer (the age of the vehicle within three years) and with immediate put in in whishes place. We put emphasis on satisfying our clients. We on their health satisfaction and top-class comfort.
Winter equipment? A matter of course!
We offer
The vehicle is less than three years of the vehicle, the vehicle are comprehensively insured:
compulsory insurance, collision insurance, roadside assistance service, the scheme of the windscreen, motorway stamp for THE CZECH REPUBLIC, road tax, fee autoradio everything included in the rental of the vehicle.
Types of vehicles
SKODA FABIA; SKODA FABIA COMBI; SKODA OCTAVIA; SKODA OCTAVIA COMBI; VW TRANSPORTER minibus 8 + 1 person; BMW; TOYOTA
Why hire a vehicle for our company
The prices are divided into two group
Daily rental + kilometre travelle
Daily rental without restrictions
(Short term rental rate including example weekend 600 kilometrs, price from 3 000,- CZK)
The price is charged to the customer at the rate of return of the vehicle, which is more advantageous for the customer.
Long-term lease of vehicles (28 days and more)
The price is determined according to the kilometres per month
SKODA FABIA from 9 900,- CZK per month
Operational leasing
The price of the vehicles on the operational leasing is individually according to the wishes of the customer we will be very glad to count for you. According to the type of vehicle, the operational leasing, Servicing of the vehicle, the winter/summer tyres, secretarial services,/presentation of the vehicle when the failure, OF COURSE, without an increase in the prices of the accident.
Insurance
Vehicles are fully insured, insurance included in the price of the vehicle
COMPULSORY INSURANCE, COLLISION INSURANCE, INSURANCE OF THE WINDSCREEN.
ANY QUESTIONS you LIKE replay:
Tato e-mailová adresa je chráněna před spamboty. Pro její zobrazení musíte mít povolen Javascript.
+ 420 602 491 526
+ 420 777 856 118
peta732 (Skype)
TERMS: contract – see annex the lessor reserves the right to require a reasonable advance payment from the customer which is determined according to the type of vehicle, according to the lease of the vehicle.
Orders
electronically: Tato e-mailová adresa je chráněna před spamboty. Pro její zobrazení musíte mít povolen Javascript.
by phone: + 420 602 491 526, + 420 777 856 118
Other services
Hire of vehicles with driver Handling the vehicle throughout THE CZECH REPUBLIC + Europe where the vehicle throughout THE CZECH REPUBLIC + Europe also offers company LKW MOJHA s.r.o.: National, international, motor transport and attached to the vehicle from the TIR 10cbm 100cbm International transport by trucks and semi-trailers With a Volvo 13, 6 m from 2.65 to 3 metres in height with the inner tonnages 25000kg document you need extra large vehicle, the vehicle, air transport of the consignment? Don't hesitate and contact us, we request your each.
Every yours Questions we are prepared to replay
Tato e-mailová adresa je chráněna před spamboty. Pro její zobrazení musíte mít povolen Javascript.
+420-602-491-526
+420-777-856-118
Next service
Rent a car with our driver
Put in in all CZ + EU
Put out in all CZ + EU
---
Next service in Transport
National / International Transport TIR
Lorry / LKW from 10cbm to 100cbm
TIR
For Transport we use Volvo & Truck semi- trailer 13,6 m from into high 2,65 to 3 metr to 25 000 kg
Spedition
Do you want some speciál Transport? Or Flighttransport?
Don´t hesitated and contact us , we are her efor you in all Transport question. We´ll pleasure that we can help you